Privacy Policy
Last updated: October 11, 2023


We are committed to protecting your privacy and your data. By using our services, you agree to the terms of this Privacy Policy.
We use your data to provide you with our services, to improve our services, and to communicate with you about our products and services.
We do not sell or share your data with others such as third-party service providers who perform services on our behalf.
Contact Us
If you have any questions or concerns about this Privacy Policy or our privacy practices, please contact us.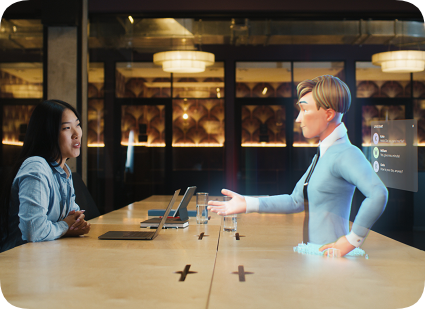 Stay connected!
Sign up to recieve company news from us. Strict no spam policy.
If you no longer wish to receive updates, you can unsubscribe at anytime.